About Us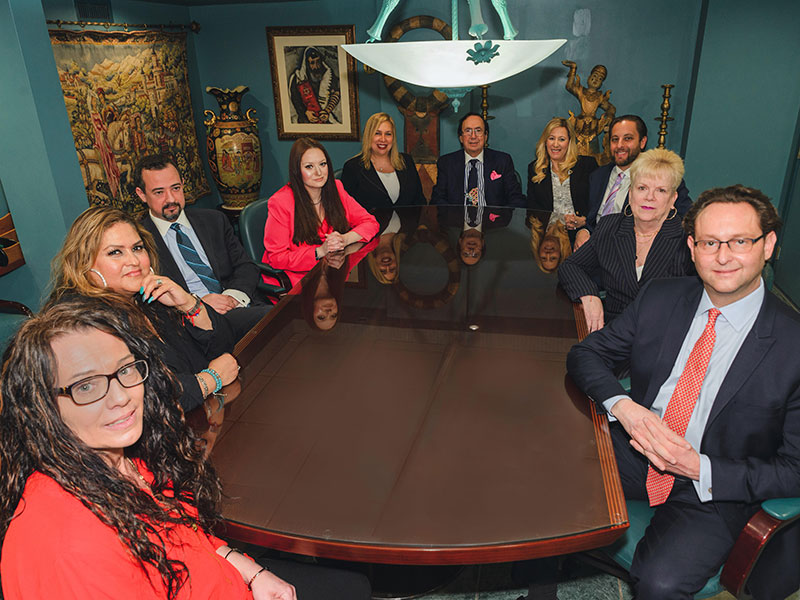 HELD, HELD & HELD is the leading and most prestigious law firm in the industry. We cover all Areas of Practice including: Criminal, Personal Injury, Real Estate, Bankruptcy, Wills & Deeds, Industrial Mishap, Commercial Misconduct, Workplace Bullying and Sexual Harassment! We are a family law firm which treats all of our clients like an extended family of ours. HELD, HELD & HELD will protect and fight for all your rights.
Our firm is ready to assist and advise you 24 hours a day, 365 days a year. Consultation with our staff is absolutely free! If you are physically unable to come to us, our firm will gladly come to you. Known as the "PITT BULLS" in winning monetary awards and protecting our clients, HELD, HELD & HELD wants to be the law firm that represents you for all your legal needs.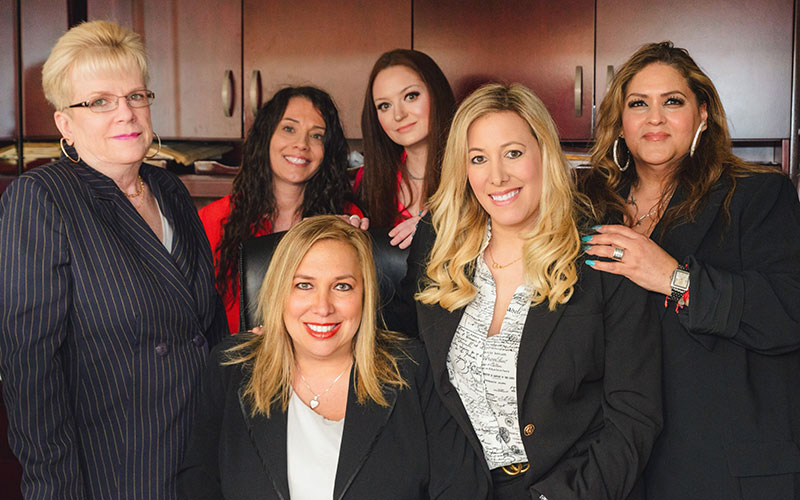 We handle all types of cases including but not limited to: personal injury cases, car accidents; slip/trip and falls; negligence; sidewalk falls; workers' compensation cases; hurt on the job; dog bites; all criminal matters including felonies; arrests; DWIs; traffic violations; immigration; bankruptcy; divorce; family matters; real estate; wills; trusts; estates; landlord/tenant matters; business transactions; corporate law and contracts. We are a law firm you can count on to get the job done.
The HELD, HELD & HELD family has been serving the New York community for almost 100 years. Let our family help your family and friends. The firm has been rated "AV" the highest rating granted by the Martindale-Hubbell for its legal qualifications, experience, professional reliability and general recommendations.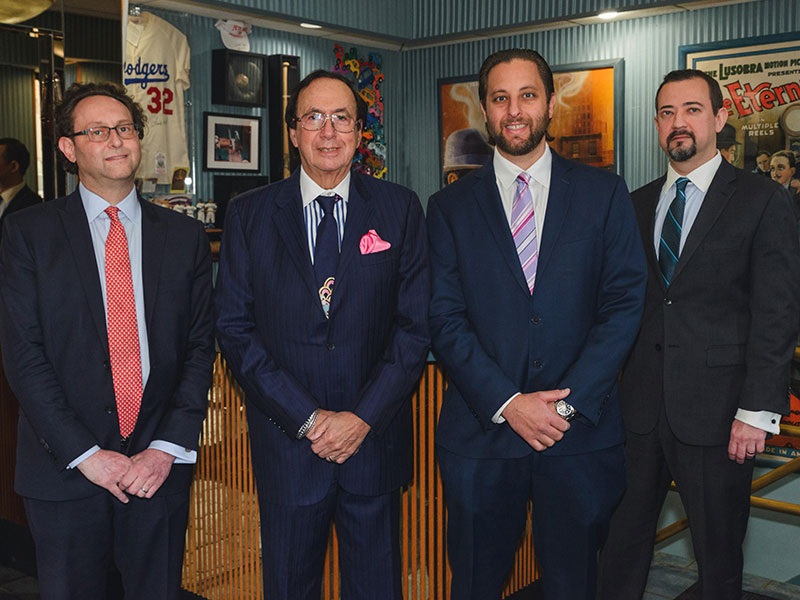 There are many benefits in having HELD, HELD & HELD represent you for all your legal needs. You will also have your own personal legal assistant who will know your case and be there for you to talk to and help ease the burden of paperwork. This will save you the enormous time and energy expended collecting money owed to you by individuals and insurance companies.